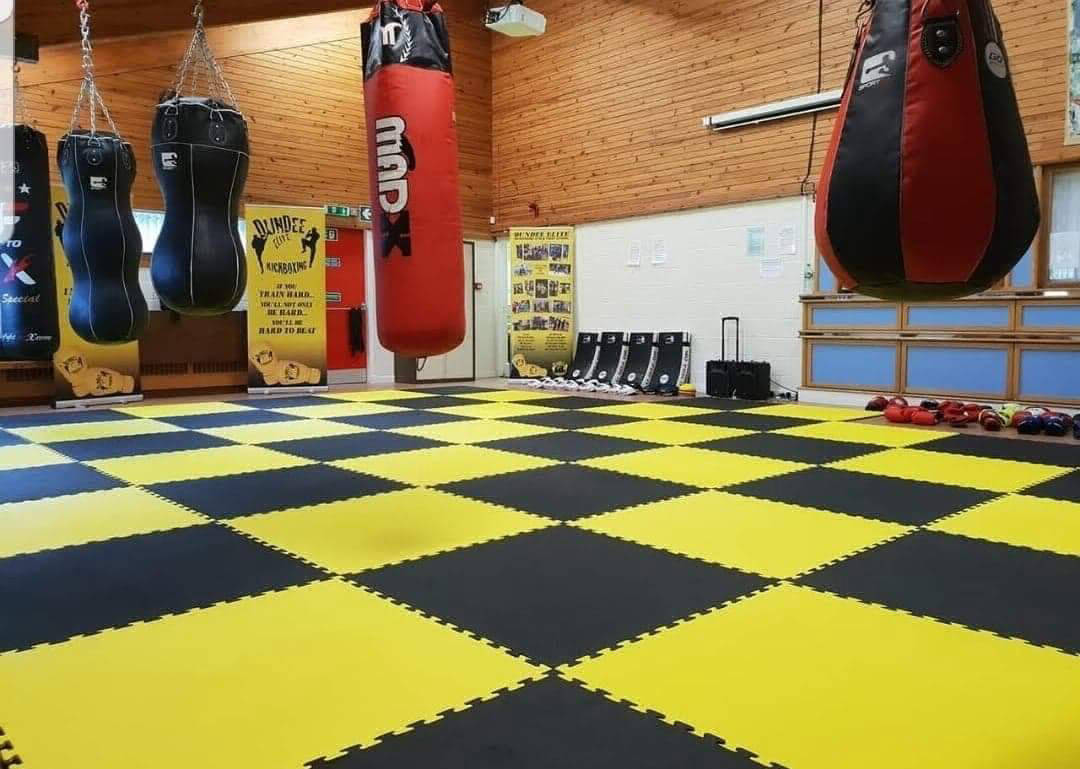 Est 2012, Owner and founder of Dundee Elite Kickboxing school Sean Wanless began his martial arts journey from a young age and the impact it had on his life was phenomenal.
In addition to travelling the world and becoming a world kickboxing champion across multiple associations.
The dream of owning a kickboxing school in Dundee to the next generation of champions started many years ago and has been an ongoing success. Altogether Dundee Elite kickboxing creates an enjoyable environment for students to improve fitness, boost energy and build confidence for everyday life.